New Look narrows losses amid overhaul and management shake-up
11 February 2020, 12:04
The retailer posted pre-tax losses of £1.2 million for the first nine months of its year so far, down from £63.2 million a year ago.
Fashion chain New Look has narrowed losses thanks to efforts under a turnaround plan, but saw sales remain under pressure in tough high street conditions.
The group's new chief executive Nigel Oddy, who took the helm last month, cheered a "robust" performance against the odds, as it pared back pre-tax losses to £1.2 million in the first nine months of its year so far, down from £63.2 million a year ago.
Sales fell 7.1% on a like-for-like basis, while wider revenues tumbled 11% to £830.1 million after shutting stores and reining in discount promotions.
This marked a slight improvement on the 7.4% like-for-like fall at the half-year stage.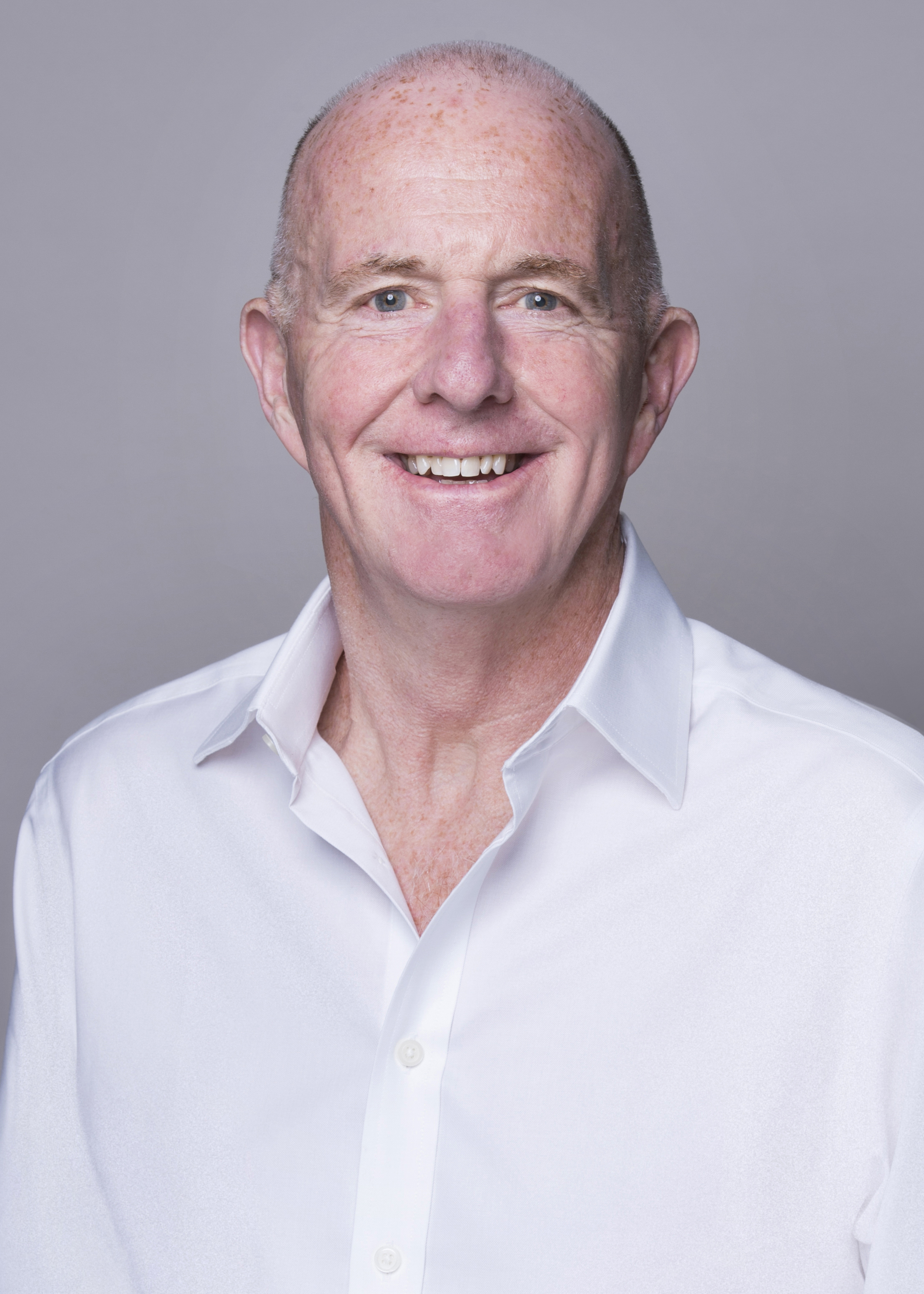 On an underlying basis, earnings remained flat year-on-year at £36 million in the third quarter to December 28, according to the group.
Mr Oddy said: "We have delivered a robust third-quarter performance given the tough market conditions, as we maintained good control over our stock and costs, reduced markdown activity, and our stores outperformed our target market."
The group's former chief operating officer put faith in a management reshuffle to help drive a sales recovery at the group, having recently appointed the likes of former Bonmarche boss Helen Connolly as chief commercial officer.
Other senior hires include Clare Dobbie as chief customer officer last month, Emma Hayward as transformation director in November and David Wertheim as central merchandising and supply chain director in October.
"Coupled with our customer strategy review, these senior management appointments form the foundations on which to grow the business once again," said Mr Oddy.
The group's final quarter of the year will be dependent on demand for its spring ranges in late February and March.
Mr Oddy said: "We have confidence in our offering but remain cautious of the challenging market environment and consumer sentiment."
As part of its overhaul, management decided to pull a quarter of the company's clothing range from stores, and slashed 32% of its offering online.
It has also been introducing concessions to replace its in-store menswear range, as well as the 915 girls' clothing range.