Shake-up at H&M helps put £1bn in pockets of family behind fashion giant
30 January 2020, 10:54
Karl-Johan Persson will step down as chief executive and replace his father, Stefan, as chairman.
The family behind fashion giant H&M saw a major windfall as it embarked on a hierarchical shake-up, with chief executive Karl-Johan Persson set to leave his role and fill the shoes of his father, Stefan.
Chairman Stefan Persson will step down after two decades at the head of the company's board, handing over to his son who has been chief executive for half that time, the company announced.
The appointment of the new chairman will be subject to a shareholder vote, but as the Persson family controls 74.7% of those votes, Mr Persson Jr is unlikely to face a serious challenge.
He will be replaced as chief executive of the fashion giant by chief operating officer Helena Helmersson, who started with the business in 1997.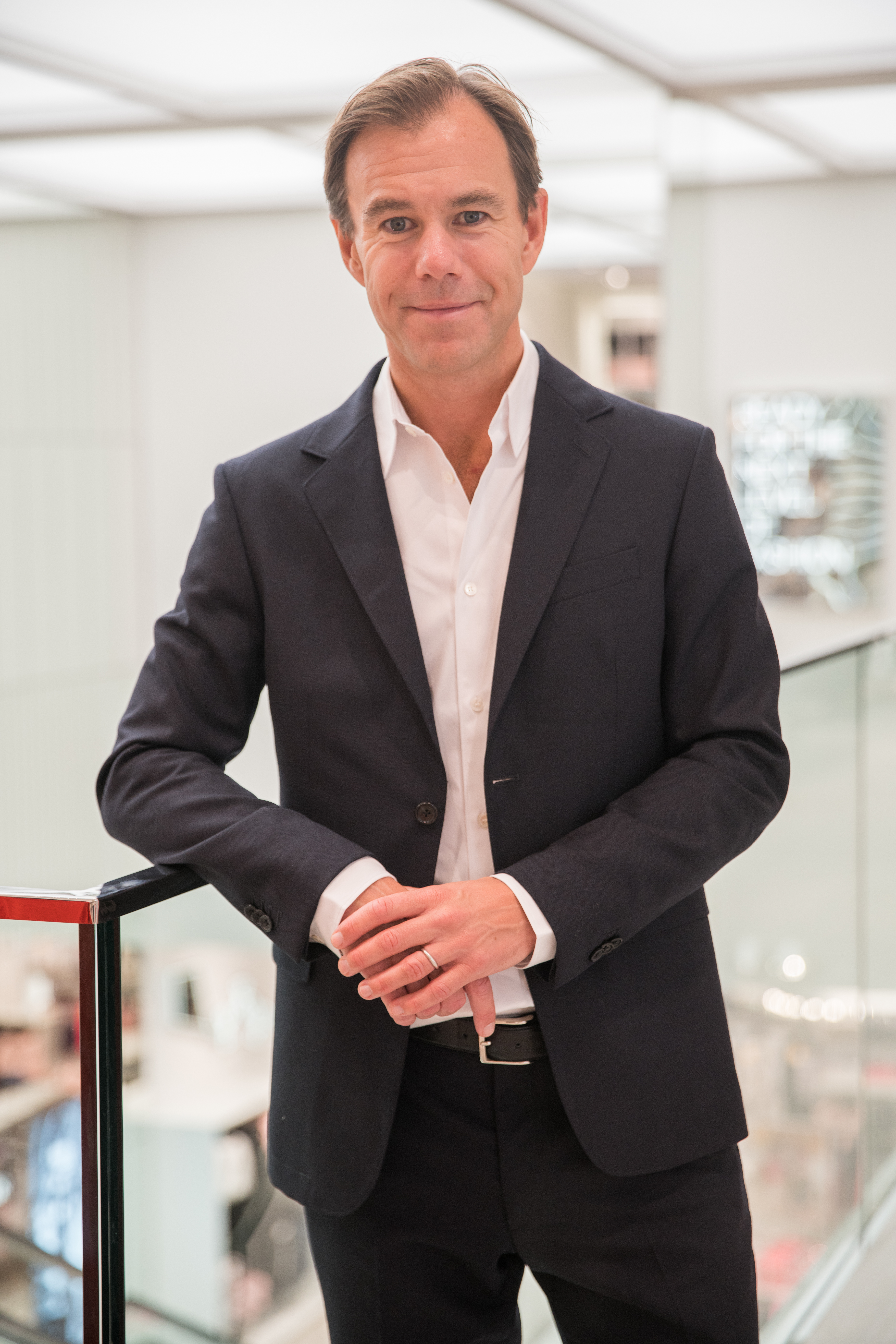 "I feel confident in handing over the CEO role to Helena, who is an experienced and great leader who embodies our values," Mr Persson Jr said.
His father said: "I will continue to be a committed owner, just as today, but from a different position."
The family already saw a huge benefit from the reshuffle on Thursday morning, and the better-than-expected results that H&M presented alongside it. Shares soared more than 9%, to 207.2 Swedish krona per share.
It means a windfall of around 13.9 billion Swedish krona (£1.1 billion) for the Persson family, which owned 47.9% of the total shares in H&M as of December 30 last year.
It will be seen as a reward for Mr Persson Sr's strategy of buying H&M shares in a bid to push up the price during a slump which saw it drop as low as around 120 Swedish krona in 2018.
But it is still well below the highs of more than 360 Swedish krona in February 2015.
The major management changes continued with the resignation of finance director Jyrki Tervonen, who will join the Persson family investment company Ramsbury Invest, the parent company of H&M, as chief executive. He will be replaced by Adam Karlsson.
Stefan Persson's father, Erling Persson, founded H&M in 1947, laying the foundations for what would become the world's second largest fashion business, after Zara-owner Inditex.